Properties for sale in Hacienda del Alamo Golf Resort, Murcia
Featured Property
269,000€
3 Bedrooms
3 Bathrooms
Swimming Pool
117m² Build Size
This bright and spacious villa adds a new luxury aspect to the homes at Hacienda del Álamo Golf Resort. These villas have a contemporary design, a perfect progression of style at the resort.

Only two homes of this type are available at the new Serenity Villas project.

This model offers a separate master bedroom on the first floor, with a tremendous 39...

View >
80,000€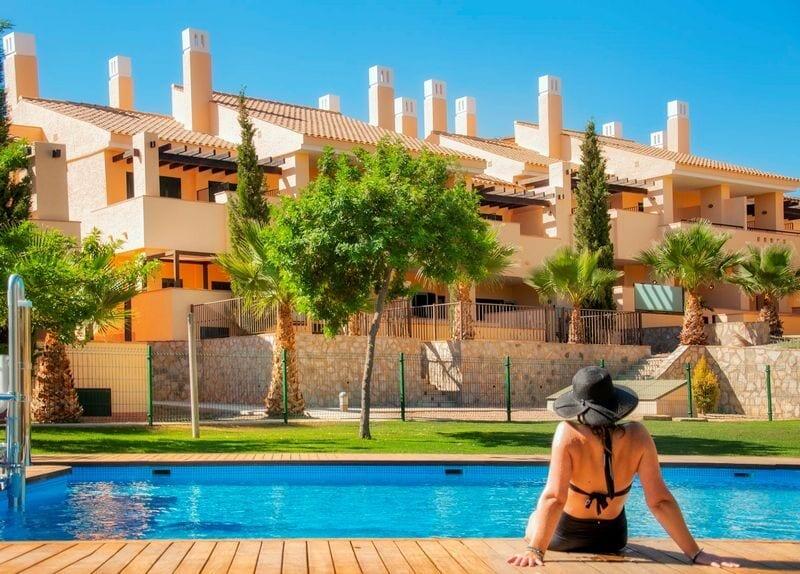 SNBH1404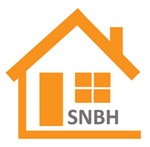 View >
90,000€
SNBH1405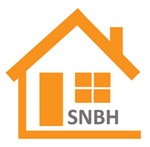 View >
72,000€
SNBH1403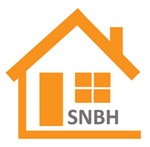 View >
81,900€
2 Bedrooms
2 Bathrooms
Swimming Pool

View >
199,000€
2 Bedrooms
2 Bathrooms
Swimming Pool
94m² Build Size

View >
269,000€
3 Bedrooms
3 Bathrooms
Swimming Pool
117m² Build Size

View >
81,900€
2 Bedrooms
2 Bathrooms
Swimming Pool

View >
92,900€
2 Bedrooms
2 Bathrooms
112m² Build Size
112m² Plot Size
View >
100,800€
2 Bedrooms
2 Bathrooms
97m² Build Size
97m² Plot Size
View >
78,700€
2 Bedrooms
1 Bathroom
94m² Build Size
94m² Plot Size
View >
298,400€
4 Bedrooms
4 Bathrooms
333m² Build Size
875m² Plot Size
View >
11

properties matching your search criteria